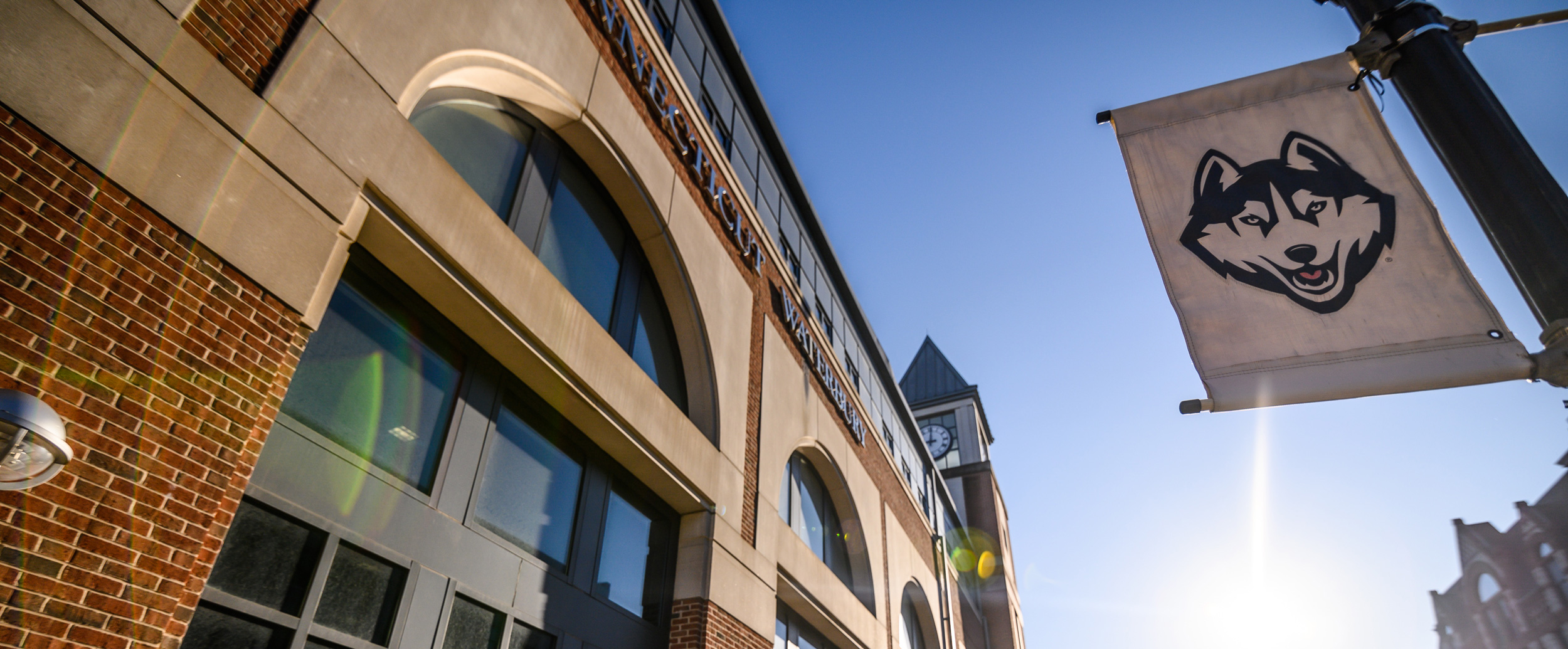 Welcome to UConn Waterbury
Your best is about to get even better. At UConn Waterbury, you'll get all the benefits of a prestigious public research university in a small college setting. For more than 70 years, UConn Waterbury has opened the doors to educational access and excellence for thousands of Connecticut residents. Today, the campus is located in a leading-edge facility in the heart of Waterbury's revitalized downtown.
of Huskies are ethnic and racial minorities
Education Abroad Programs
There is always something to do, see, and learn on campus. Check out all of our events.

Join us for the first annual WISHFest.
April 11, 15, and 18, 2023
UConn Waterbury
Let's Taco Bout Your Resume!
Waterbury Campus
03/30/2023
Join ASG, Waterbury Business Society, and Career Development for a presentation by Lisa Carrozza on how to improve your resume, and enjoy a taco bar while you learn!
Civic Expo
Waterbury Campus
03/30/2023
Engage with the Waterbury community in conversation and advocacy on a wide variety of social, economic, political and environmental issues. Open to the UConn community and invited guests.
03/30/2023
Breathing & Mind & Body Affirmations Join us for breathing & mind & body affirmations to help us find a calm moment in our days & extend kindness to ourselves & others. All students are welcome, & no experience necessary to join.  Thursdays at 5:30pm https://uconnvtc.webex.com/join/apsc
Kpop Fusion Club Meeting
Waterbury Campus
04/03/2023
Attend the Kpop Fusion Club meeting Mondays in the Multi-Purpose Room (MPR) from 6pm-7pm. Discuss Kpop, learn dances, and most importantly meet other student who share your interest!