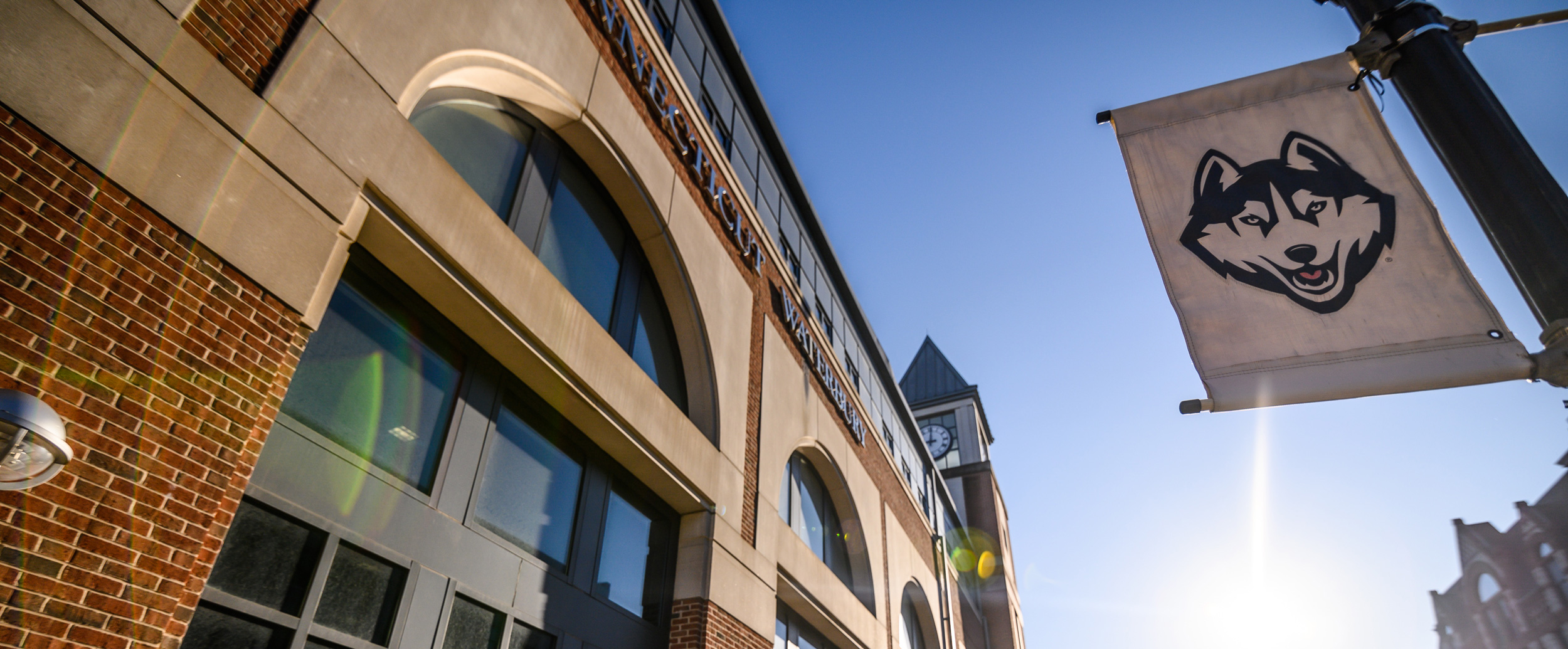 Welcome to UConn Waterbury
Your best is about to get even better. At UConn Waterbury, you'll get all the benefits of a prestigious public research university in a small college setting. For more than 70 years, UConn Waterbury has opened the doors to educational access and excellence for thousands of Connecticut residents. Today, the campus is located in a leading-edge facility in the heart of Waterbury's revitalized downtown.
of Huskies are ethnic and racial minorities
Education Abroad Programs
Break the ice and join us for Speed Friending! Speed Friending is an event where individuals are paired off for short periods of time in a round-robin fashion. During these short intervals, each pair will get the opportunity to talk, answer some prompts from the host, make a connection and possibly spark a new friendship. Come with a friend or come to make some new ones! Speed Friending will be a fun event where you can meet a lot of new people in a short amount of time! This event is for students only; no registration is needed.
Campus Change Informational Seminar