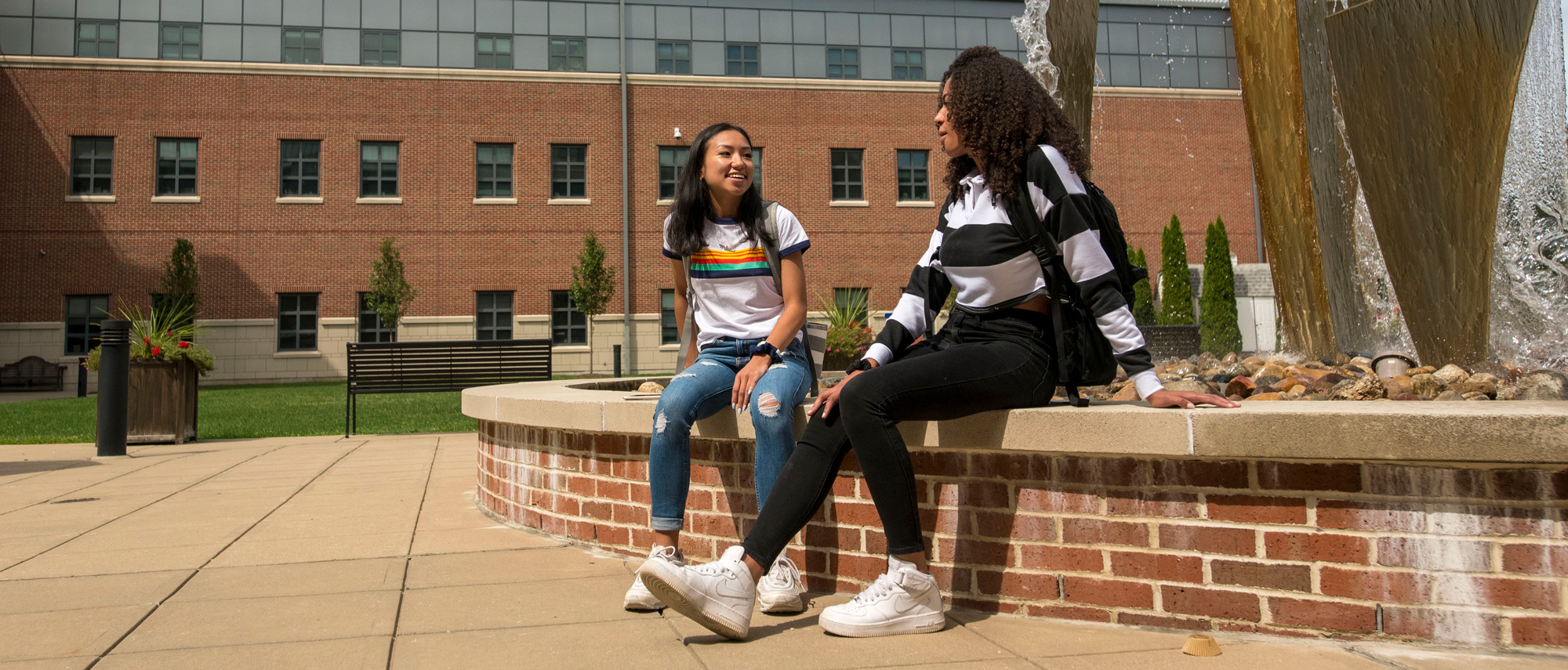 At UConn Waterbury, we're Huskies. What we start has the power to go on and on and on. On to bigger ideas. On to better answers. On to what matters most. Be a part of the next generation of Huskies who join together to inspire new possibilities, improve lives, and light the way forward.
As a Husky, you'll have access to an education that you make entirely your own, for an experience built around what interests you. You can begin your UConn career at Waterbury and seamlessly transition to UConn's main campus in Storrs to complete your degree, or begin your academic journey here and stay for four years. High-tech classrooms, bustling student center, and a dynamic urban environment combine to give students a first-class educational experience and opportunities for a vibrant college experience. Important Admission Deadlines
Priority First-Year Student Application
Deadline for Merit Scholarship & Honors Consideration. Notification of Admission Begins March 1
FAFSA Financial Aid Eligibility
Notification of Financial Awards Begins Mid-March
Fall First-Year Student and Transfer Application
Admission decisions are made on a rolling basis.
Spring First-Year Student and Transfer Application
Admission decisions are made on a rolling basis.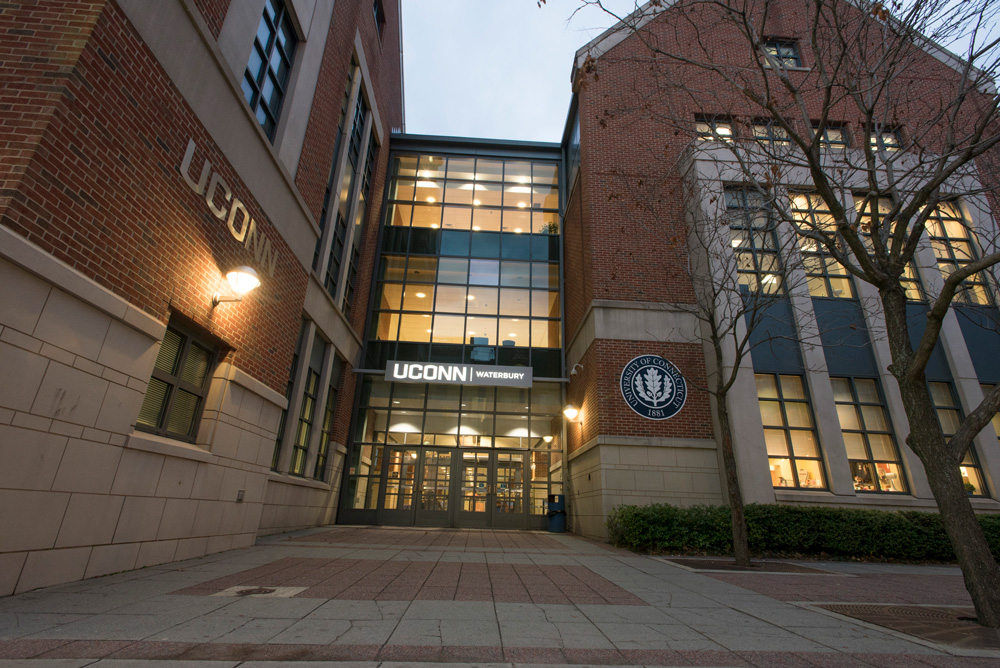 Connect with Waterbury Admissions
If you have more questions or need to speak to our Admissions team, please reach out by phone or email.
Always Pushing What's Possible
plans to attend medical school to study anesthesiology. He is working toward his goal as a member of the Collegiate Health Service Corps, which aims to expose undergraduate students to health care careers through service learning experiences. Amankwah is also part of the Allied Health Mentorship Program at UConn Waterbury, where he supports fellow students who are studying allied health. When not in the classroom Amankwah works at a local hospital as a patient safety monitor.
"After high school I wanted to pick a university that I knew would help me reach my goals. The smaller class sizes at UConn Waterbury really help you learn your course material and retain the information that will help you in your career later in life. There are also so many opportunities to get involved on campus and the faculty here are always willing to lend a hand."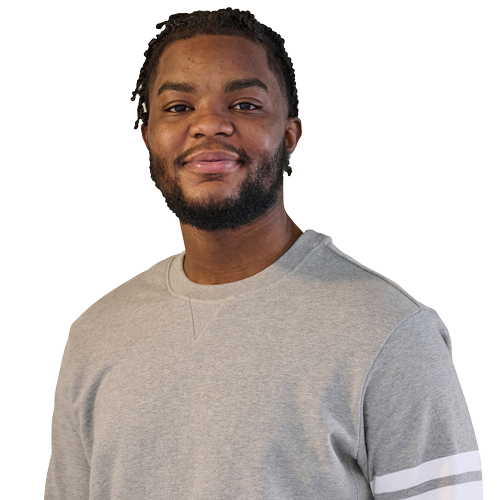 aspires to attend law school. Outside the classroom, Mand serves as the chief marketing officer for the UConn Waterbury Business Society, where she helps fellow Huskies build their resumes and prepare for their future careers.
"One thing I've really loved about my experience here so far is that I've met people who aren't taking the same route in life as me, and I get to know them a bit more personally. At UConn Waterbury, you are not just another face in the crowd."