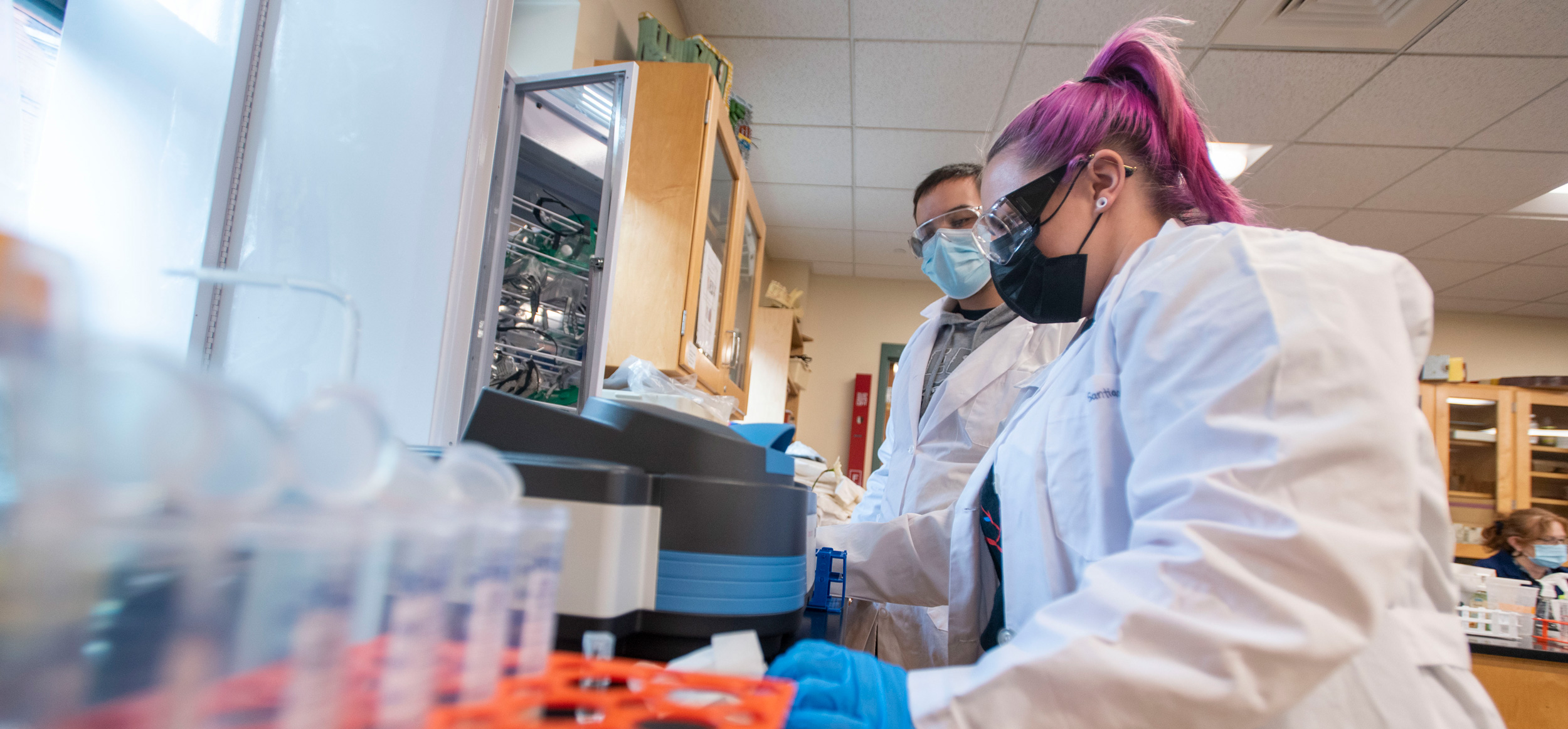 At UConn, our faculty, staff, and students are dedicated to learning more about the world around them through research. That's what makes us one of the nation's top public universities.
Collaborative research is carried out across UConn's schools, colleges, research centers, and institutes. UConn Waterbury boasts several research based learning opportunities that focus on building community in a diverse city environment and beyond.
Child and Adolescent Anxiety Lab at UConn Waterbury
Our research focuses on the nature of anxiety with a focus on cognitive and environmental risk factors for children through emerging adults. As scientists we are interested in the interplay between cognitive vulnerability and peer/parental interaction patterns as they contribute to or maintain anxiety. As clinicians, we are motivated to understand the application of these factors to the treatment of anxiety disorders.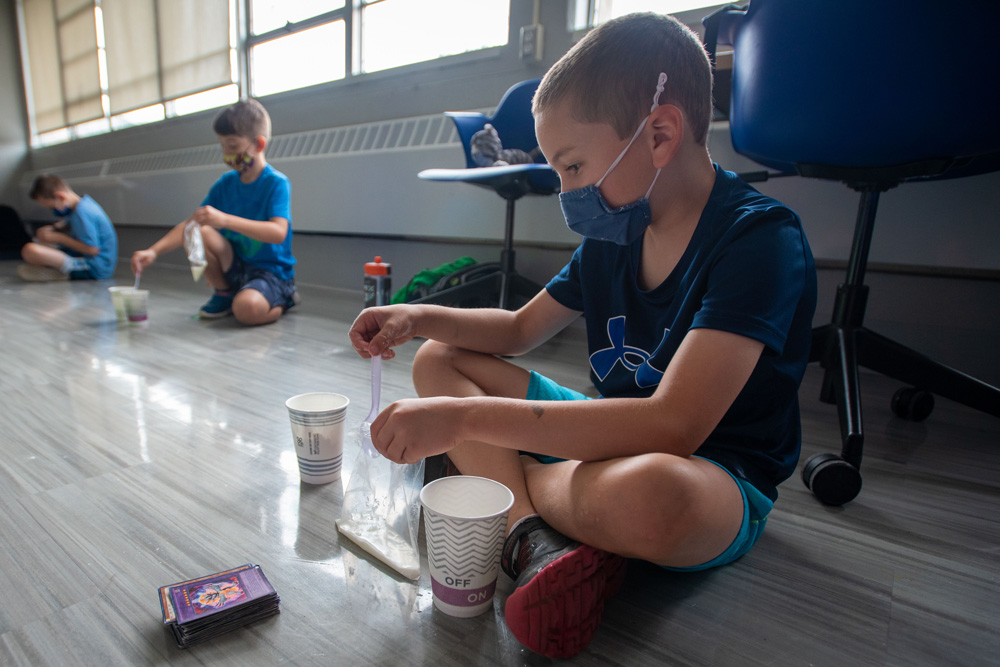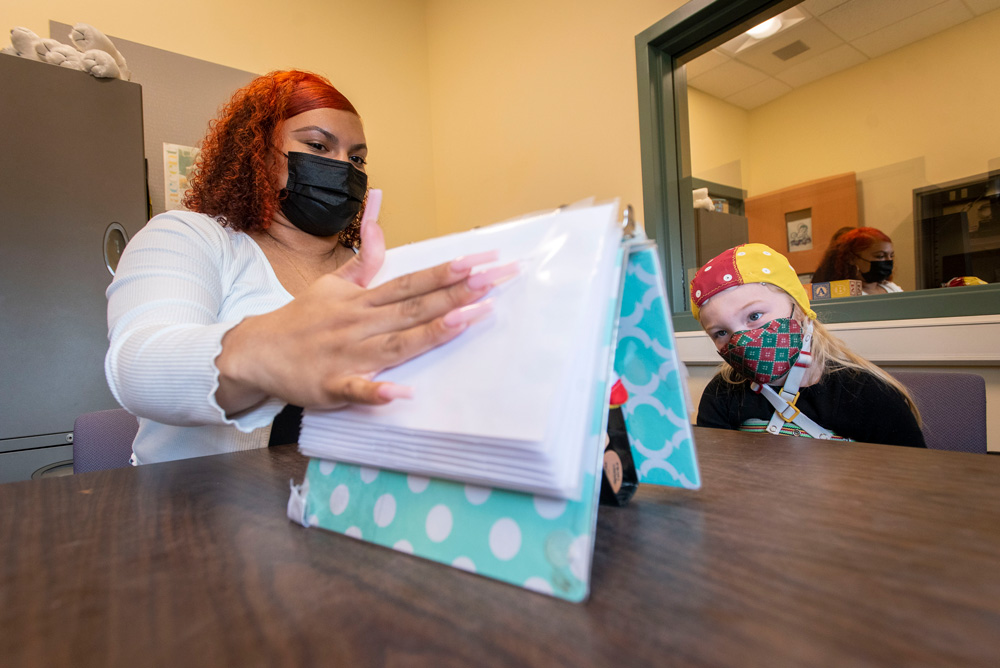 Cognition, Action, and Psychophysiology Lab (CAP Lab)
In the C.A.P. Lab at UConn Waterbury, we study the building blocks of early cognitive development. We play different games to understand how kids learn, remember, and think at different points during development. Our "social brain" games involve copying others, while our "cognitive control" games challenge children to do/say the opposite of a natural tendency. By wearing our EEG & ECG sensors as they play, we gain insight into how brain waves and heart activity are involved in kids' thinking.
Our primary research interests fall into three main themes:
Experimental investigation of early learning and memory
Longitudinal and individual difference analysis of emerging executive functions
Neuroscience foundations of socio-cognitive development